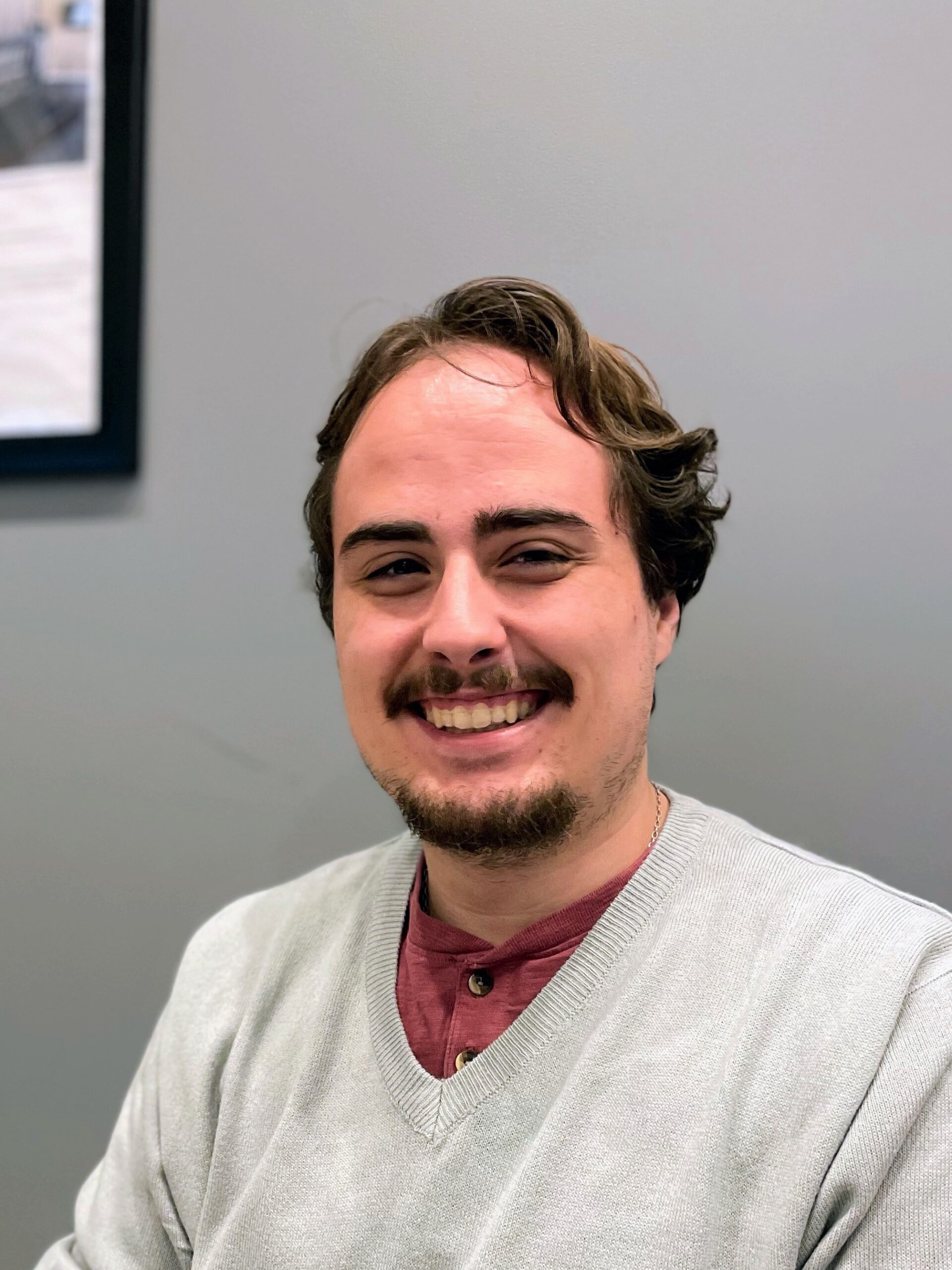 Boundless Connections Technology Center in Olean has hired Brian Kelly as a program facilitator.
Brian, a Rochester Institute of Technology graduate with a master's degree in computer software engineering, will be co-leading the TECH Launch and TECH Unleashed programs for participants 17 and over and 13-17 years-old, respectively.
A 2015 Allegany-Limestone High School graduate, Brian owns Kelly Design and Development LLC, providing web development, software development, marketing, consulting, tutoring and installation assistance.
"With his technical and interpersonal skills, Brian is a real asset to our team," Christina Lopez, Boundless Connections CEO, said. "Not only does he possess a wealth of knowledge, but more importantly he is a kind and patient mentor, helping our members feel welcome."
As a past TECH Launch member and now business owner, Brian brings a unique perspective to the TECH Launch program for adults seeking mentorship to pursue higher education, career goals and/or entrepreneurship.
Along with his master's, Brian also has a bachelor's degree in application software development and an associate degree in computer information systems both from Alfred State College.
He has experience as a research and teaching assistant at RIT, and has volunteered as a mentor at St. Luke's Mission of Mercy in Buffalo, N.Y., helping children from different backgrounds to collaborate and acknowledge each other's experiences.
"I always wanted to make the world better through technology and I believe Boundless Connections is the perfect avenue to do so," Brian said. "I am consistently surprised by the excellence and dedication demonstrated by our local youths and the courageous inspiration of our 'experienced youths' who want to learn more about the ever-evolving technical domain."
Boundless Connections' goal is to help community members keep up with the rapid pace of change in technology, meeting the demands of a dynamic and evolving workforce while helping members develop essential skills.
The Boundless Connections Technology Centers make state of the art digital technology accessible for everyone. The tech centers provide a focal point for young and old with various skill sets and interests to collaborate and utilize the power of cutting-edge technology. The programs and events are designed to develop a technology pipeline and create a pathway for people to engage and solve local challenges with technology. These programs and events are tailored to various interest groups or demographics.