In order to find and develop more tech talent, we need to cast a wide net. Our tech centers provide access to state-of-the-art technology and are open to all ages, all abilities, and all interests.
Its all about the numbers. We've found that 1 in 10 of our members/participants end up in the tech industry. 
That means for every 1000 participants/members, we will develop about 100 diverse and talented individuals for the tech industry – and only half of those had ever considered tech as a career.
The other 900 become part of a much needed tech literate workforce.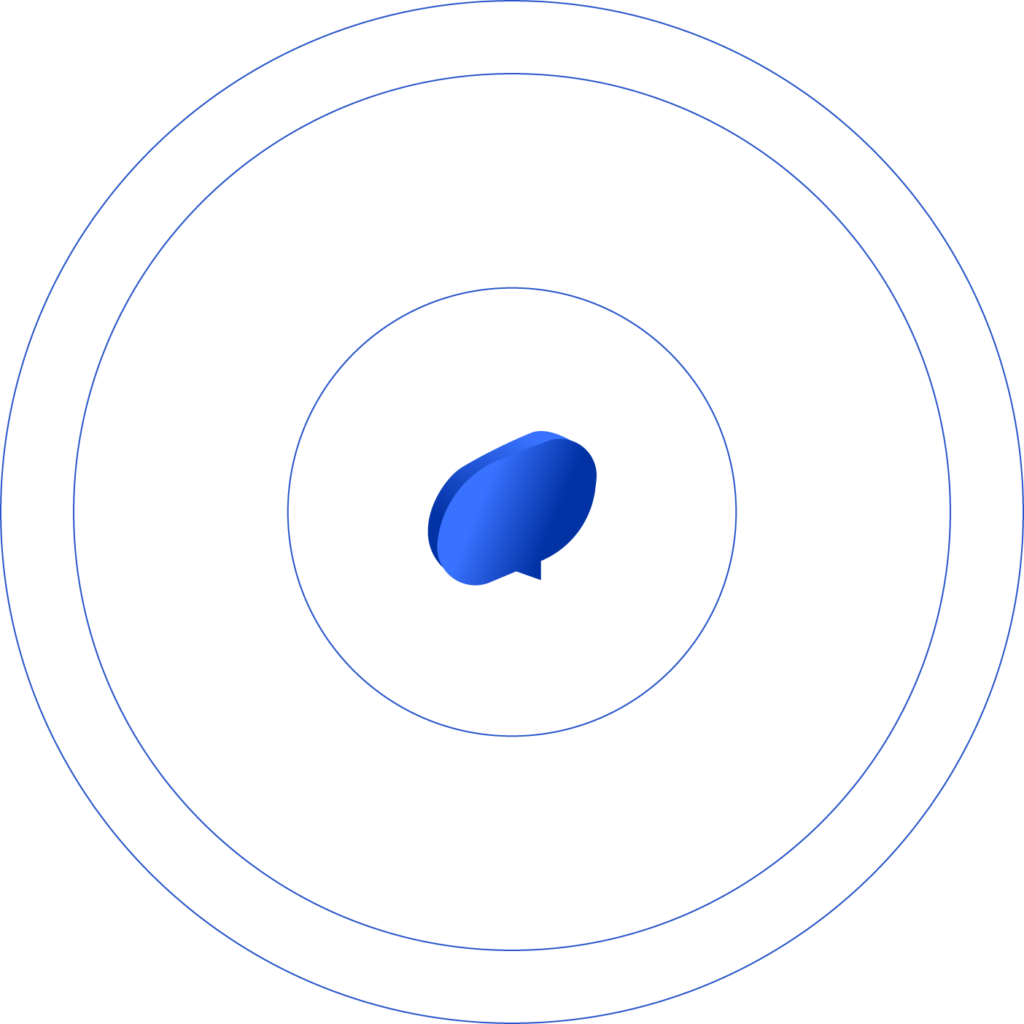 Frequently Asked Questions
Christina and Mike met and worked together at Cutco where they designed and built a multi-million dollar ecommerce site in 2005. That site is still considered state-of-the-art today.
They've worked together since 2009, applying their cross industry experience to close the digital divide making the technology centers accessible to everyone.
They are co-authors of the book "Beyond the Divide – Men and Women Learning from Each Other." 
The Infrastructure of a community
Our tech centers are designed to be an integral part of the community. We do this by focusing on the individual experience of every person who comes through our doors and connecting with the local organizations and businesses to fill the gaps and support local initiatives.
Our strategic partners include non-profits, education, and tech companies.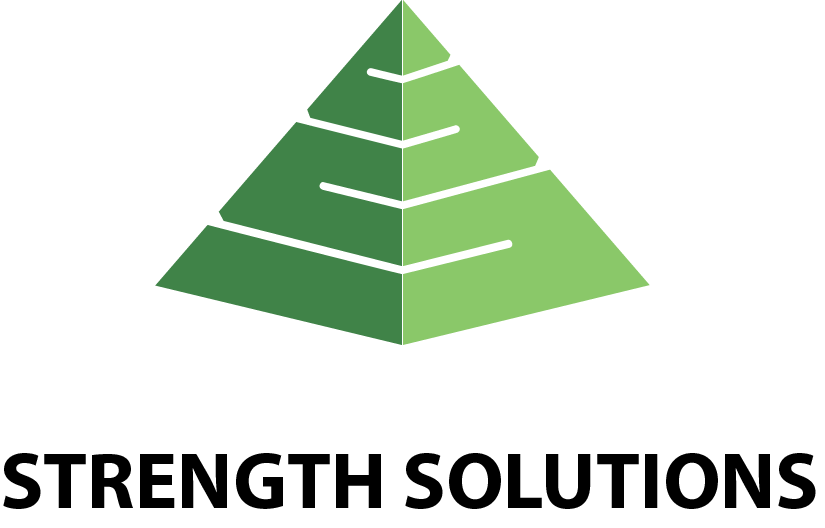 Strength Solutions spearheads the fundraising and grant writing to make this affordable for everyone in the Rochester area. We are pleased to announce that we have secured enough funding to provide partial scholarships on an as needed basis. If you feel that you are unable to cover the cost of the program simply indicate the amount you can contribute and scholarship will cover the rest.
The next adventure starts with a connection.