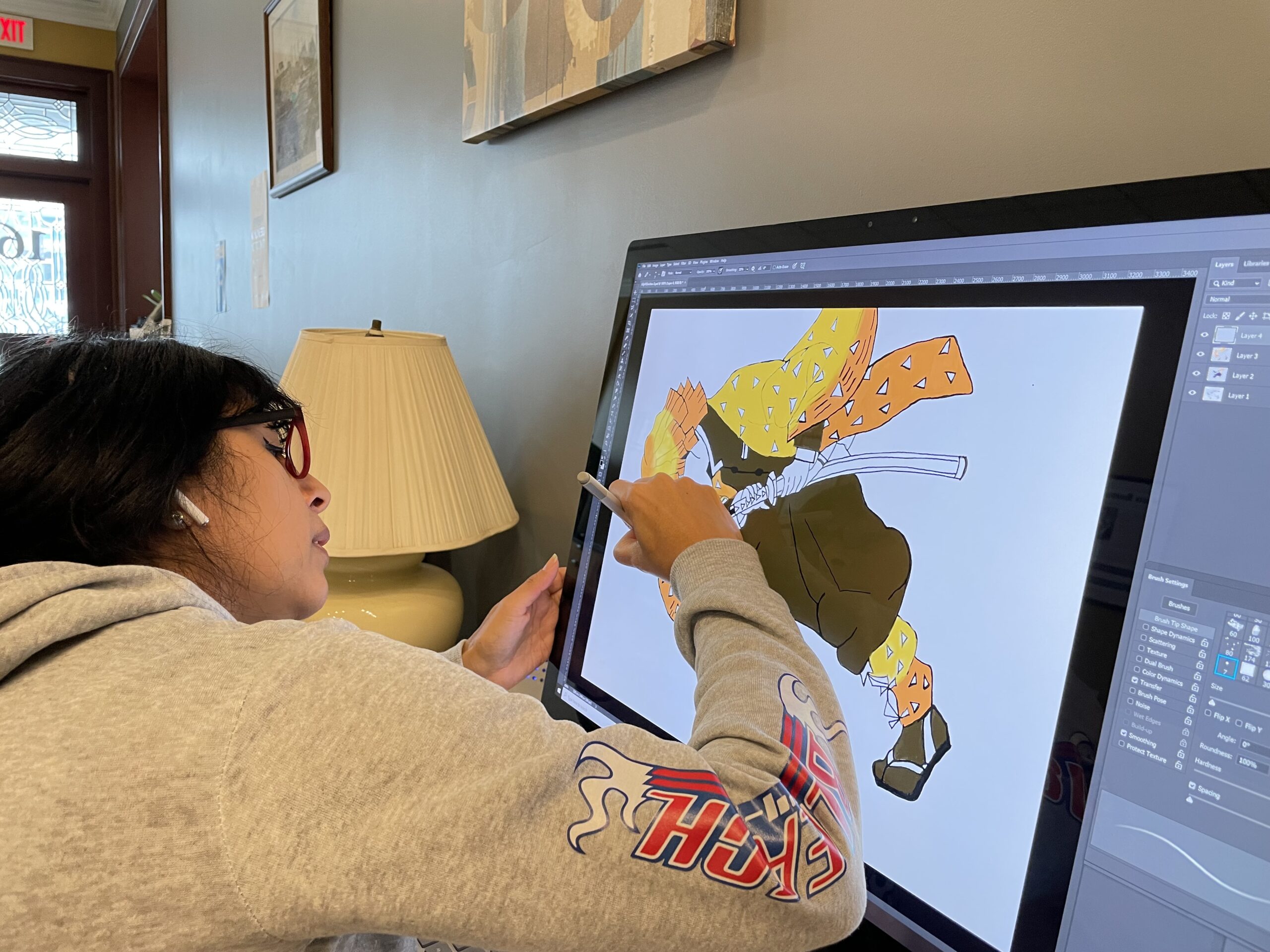 Boundless Connections, LLC, has set new hours for TECH Launch, a certificate program geared toward helping people find focus and develop skills for employment, higher education or entrepreneurship at its Technology Center in Olean. The program is now available between 10 a.m. and 3 p.m. weekdays, excluding holidays.
Available in both the Olean, NY, and Rochester, NY, Boundless Connections technology centers, the program administered in conjunction with Strength Solutions certifies participants, ages 17 and over, have basic technology skills including but not limited to the effective use of Microsoft Office programs, email communications, internet searches and online calendars. 
For more information and to join, visit boundlessconnections.com/tech-launch.
"Along with the open, rolling enrollment, these new hours of availability allow members greater flexibility in setting their schedules in the program to attain their personal goals," said Mike Marvin, Strength Solutions executive director.
"We see life-altering changes in our participants. From members looking to change careers, to those looking to learn new skills using technology, we focus on identifying and moving towards their goals," he said.
TECH Launch members set their own three-month goals and meet one-on-one with a mentor weekly to assess their progress. Skills members develop include timeliness, goal setting and tracking and self-assessment.
They also receive leadership development training through an introduction to The Virtues Project™, an internationally recognized program focused on recognizing and using character strengths.
Members use Boundless Connections' TECH Connect Tracking System to log and verify their skills. Participants can also post and send their personal report link to employers along with their résumé.
This initiative is funded in part by a grant from the New York State Developmental Disabilities Planning Council. Participants with developmental disabilities pay no out of pocket expenses to attend the program.
The program includes membership to the Boundless Connections Technology Center at 160 North Union Street, Olean. To schedule a tour of the technology center, contact Ryan Wilcox, Program Outreach Manager, at 716-379-3347 or email ryan@boundlessconnections.com.
The Boundless Connections Technology Centers make state of the art digital technology accessible for everyone. The tech centers provide a focal point for young and old with various skill sets and interests to collaborate and utilize the power of cutting-edge technology. The programs and events are designed to develop a technology pipeline and create a pathway for people to engage and solve local challenges with technology. These programs and events are tailored to various interest groups or demographics.
As a nonprofit, Strength Solutions brings together the resources to purchase state-of-the-art equipment, award program scholarships and renovate and expand the technology center.
Along with scholarships and funding resources, Strength Solutions provides strength-based solutions training, including acknowledging strengths and working on growth, setting clear boundaries, using restorative justice for conflict resolution and healthy relationships, and developing coaching skills to help others focus on strengths.