Salamanca City Central School District has tapped Brian Kelly, a program facilitator at Boundless Connections Technology Center in Olean, to help lead courses in its Enrichment and Community Education 2022 winter program.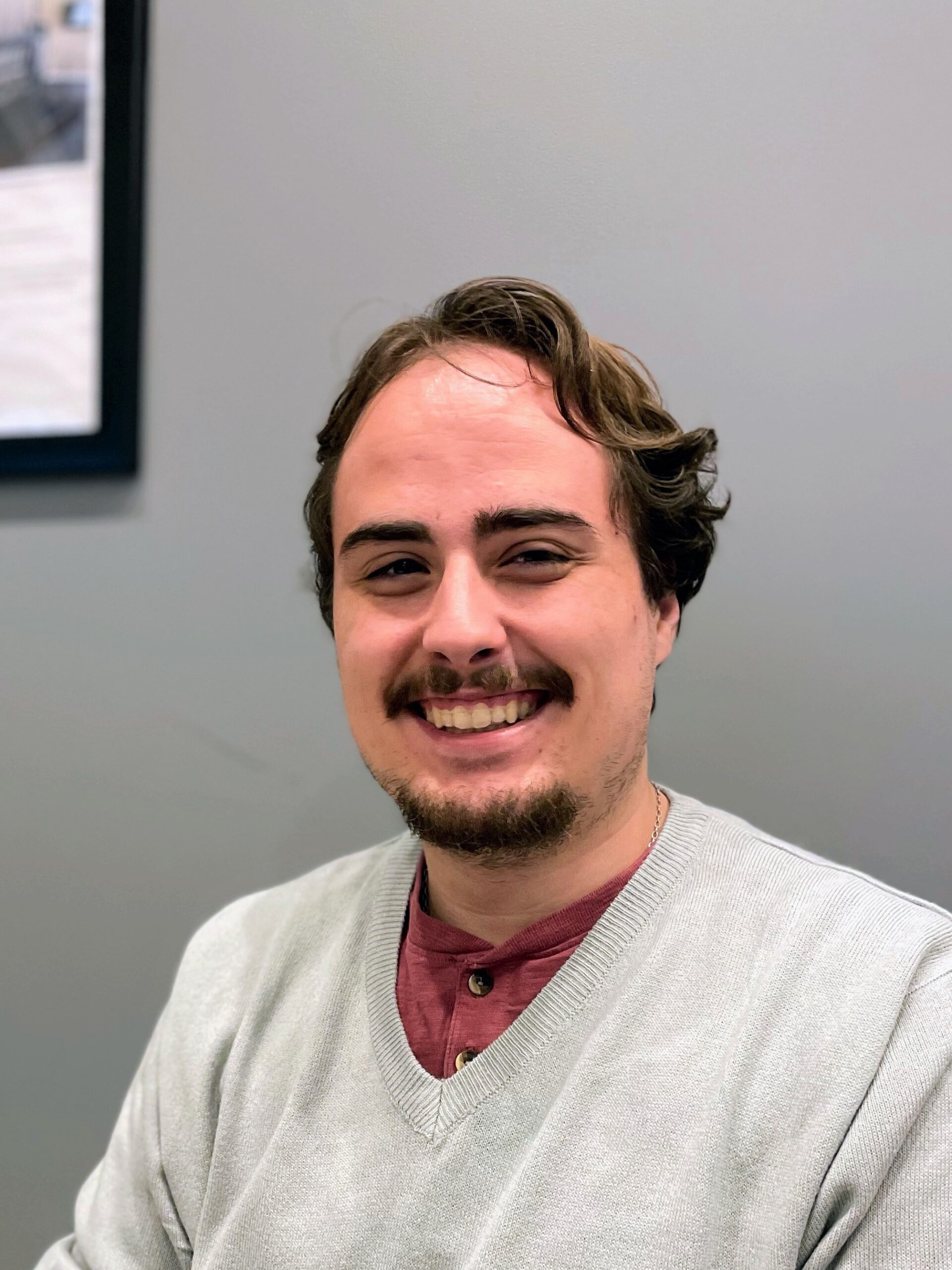 Kelly will lend his expertise in the Open Maker Space and Coding and Website Design for Beginners courses.
Through the Open Maker Space course, Kelly will himself be working with the enrichment program administrator and STEAM coach, Aaron Straus, to become certified in CNC machining and drone piloting.
"I've found through my experience with Boundless Connections that although I have degrees in software and web development, my love is for education, and I want to expand my services to the community," Kelly said. "I chose to pursue this instructor position in Salamanca specifically to work with Mr. Straus because of his dedication and the similarities between what he is working toward and what Boundless Connections is doing."
"We are thrilled that Brian is working with the Salamanca School District in this capacity," Christina Lopez, Boundless Connections CEO, said. "Ideally, all of our facilitators work at local companies and organizations, these are the connections to the current state of the tech industry and local workforce."
Kelly, a Rochester Institute of Technology graduate with a master's degree in computer software engineering, co-leads the TECH Launch and TECH Unleashed programs at Boundless Connections.
A 2015 Allegany-Limestone High School graduate, Kelly owns Kelly Design and Development LLC, providing web development, software development, marketing, consulting, tutoring and installation assistance.
Along with his master's, Kelly also has a bachelor's degree in application software development and an associate degree in computer information systems both from Alfred State College.
The Boundless Connections Technology Centers make state of the art digital technology accessible for everyone. The tech centers provide a focal point for young and old with various skill sets and interests to collaborate and utilize the power of cutting-edge technology. The programs and events are designed to develop a technology pipeline and create a pathway for people to engage and solve local challenges with technology. These programs and events are tailored to various interest groups or demographics.