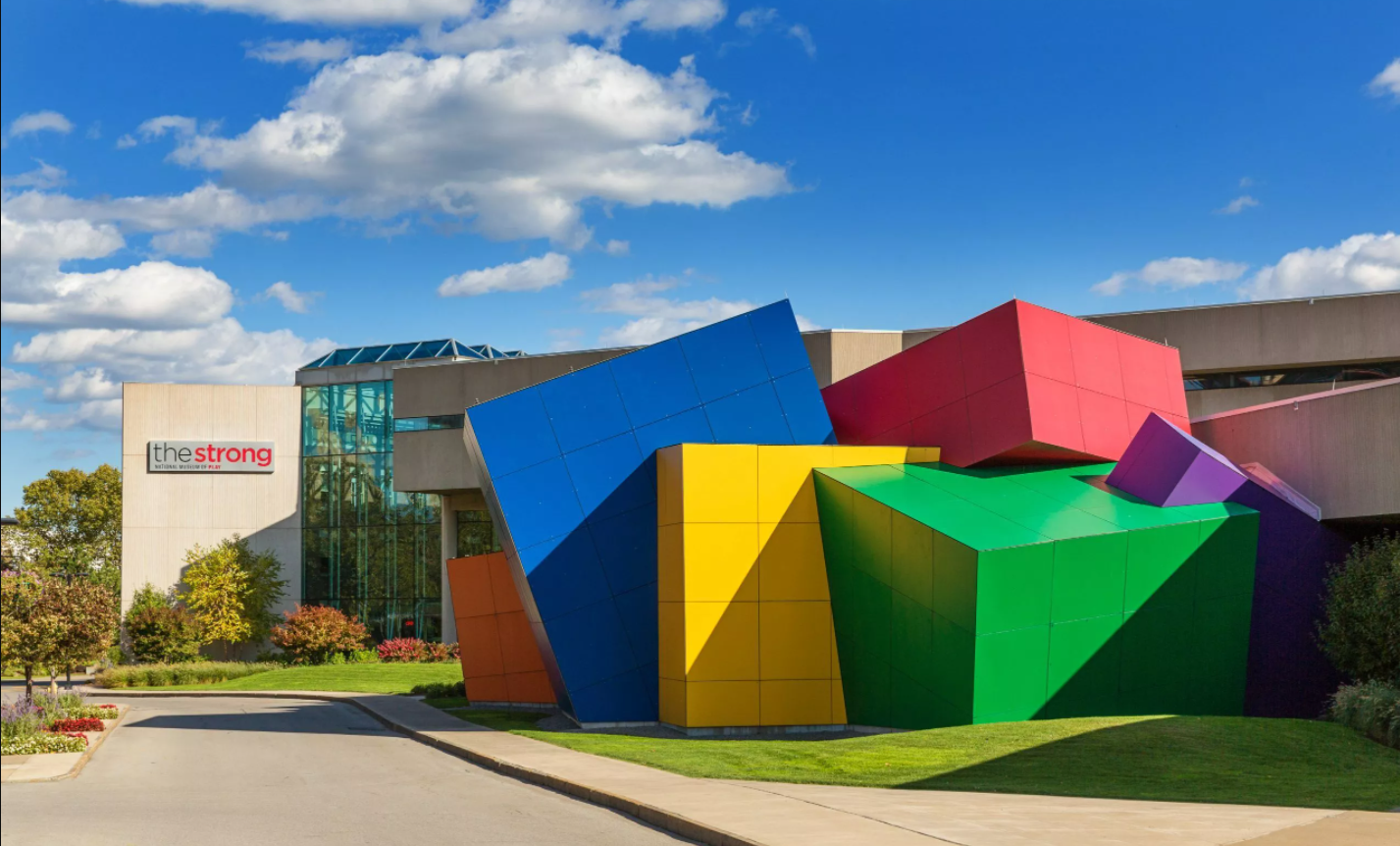 Staff from the Boundless Connections Technology Center will be at the Strong National Museum of Play to engage guests of all ages with technology during the museum's Juneteenth celebration, Saturday, June 18, 2022.
"We're excited to celebrate Juneteenth with everyone at the Strong Museum," Tchianna McPeak, Director of Operations – Programs, said. "It's a really important day across the nation and in our community, and we're proud to be a part of this event at the museum."
"This is also a great opportunity for us to introduce ourselves to the community outside of our tech center, since our style of engaging participants hands-on with tech fits perfectly with the museum's hands-on style."
The Juneteenth event is put on by The Strong, Rochester Area Community Foundation, and Greater Rochester Martin Luther King, Jr. Commission
Boundless Connections Technology Centers connect community members to technology and help them keep up with the rapid pace of change in technology, meeting the demands of a dynamic and evolving workforce while helping members develop essential skills.
Monthly, yearly, family and corporate memberships and day passes are also available and include: tech support, touchscreen laptops equipped with Microsoft Office, Microsoft Surface Studio computers with Adobe Creative Cloud, 3D printers, work desks, Arduino Smart Internet of Things kits, kids coding toys, coffee/tea and a comfortable living room atmosphere.
Boundless Connections also offers interest and networking clubs and programs, including TECH Launch for anyone over 17, and TECH Unleashed for 13-17 year-olds.
For more information about the tech center and its programs visit boundlessconnections.com.
To schedule a tour, email rochester@bctechcenter.com or call 585-420-6868. Walk-ins are also welcome during staffed hours of 8:30 a.m – 5:30 p.m., Monday through Friday.
The Boundless Connections Technology Centers make state of the art digital technology accessible for everyone. The tech centers provide a focal point for young and old with various skill sets and interests to collaborate and utilize the power of cutting-edge technology. The programs and events are designed to develop a technology pipeline and create a pathway for people to engage and solve local challenges with technology. These programs and events are tailored to various interest groups or demographics.